7 Tips for Virtual Interviewing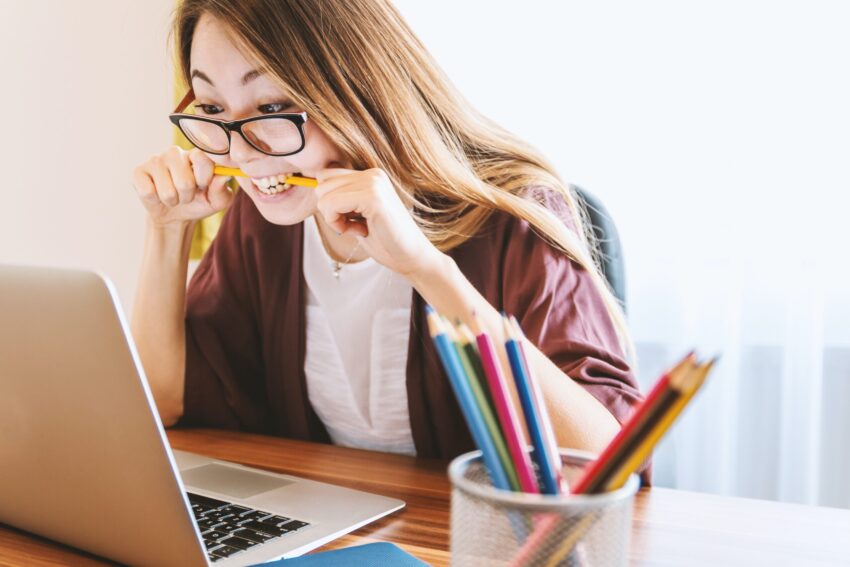 Mar 2022
1. Test Technology:
Test your equipment before the interview. Ensure your Wi-Fi, virtual video platform, microphone, and lighting are all working.
2. Practice Makes Perfect:
Mock interview sessions allow you to check your technology and curate interview responses.
3. Find a Location:
Locate a quiet spot for your interview – whether that be a local library, school, or a room in your home. Ensure there are minimal distractions.
4. Customize Your Background:
Showcase your favorite hobby or quote in your background. This allows you to show off your personality and connect with your interviewer uniquely.
5. Pick the Right Attire:
Although virtual, wear professional dress attire as you would during an in-person interview. Dress professionally from head to toe to avoid mishaps (this can save you from standing up in your underwear).
6. Create Comfort:
Eat before your interview and use the restroom. This will minimize awkward pauses.
7. RELAX!