Explore the health professions with our free summer program
The Summer Health Professions Education Program (SHPEP) is a free summer program for students to explore their interests in medicine, dentistry, nursing, optometry, pharmacy, physical therapy, public health, and more. The program takes place at our 12 partner institutions and offers students a chance to develop healthcare skills, plan academic journeys, get clinical exposure, and network.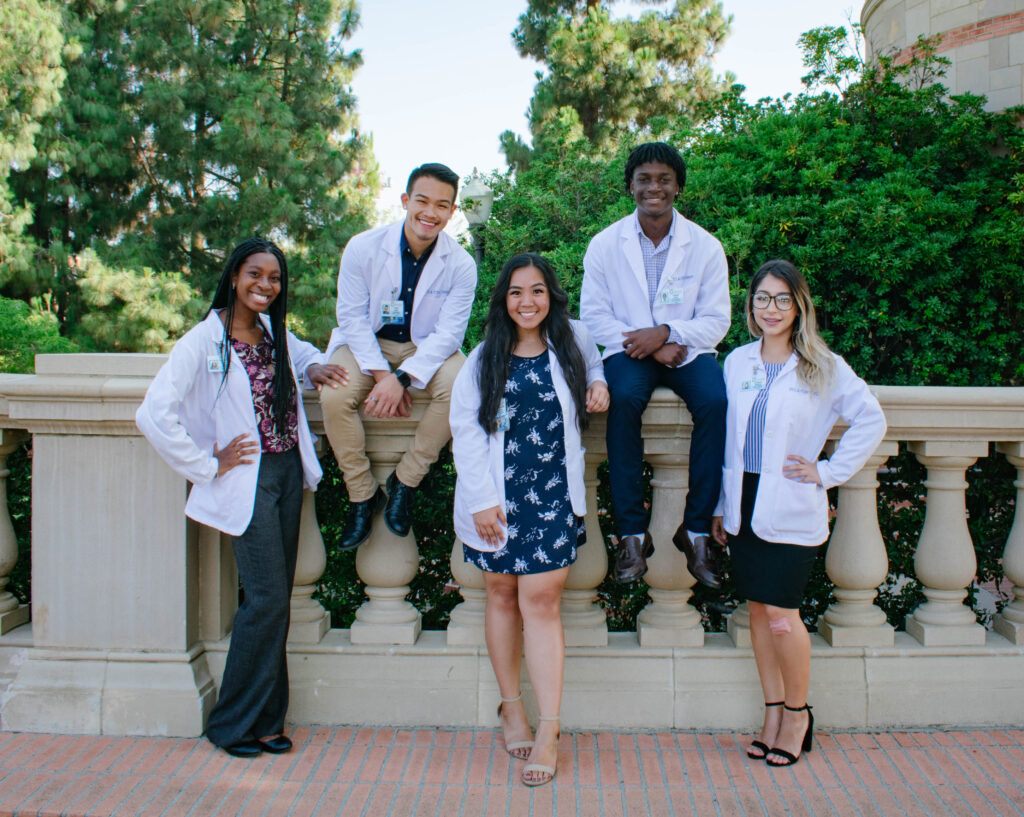 ---
Upcoming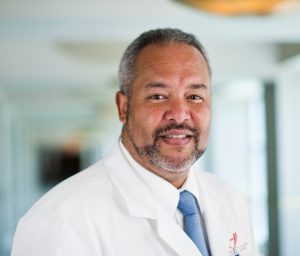 04/01/2023 12:00am
The Rubens J. Pamies, MD, Opportunity Fund Scholarship Application opens Saturday, April 1, 2023.