The Future of Affirmative Action in Medical School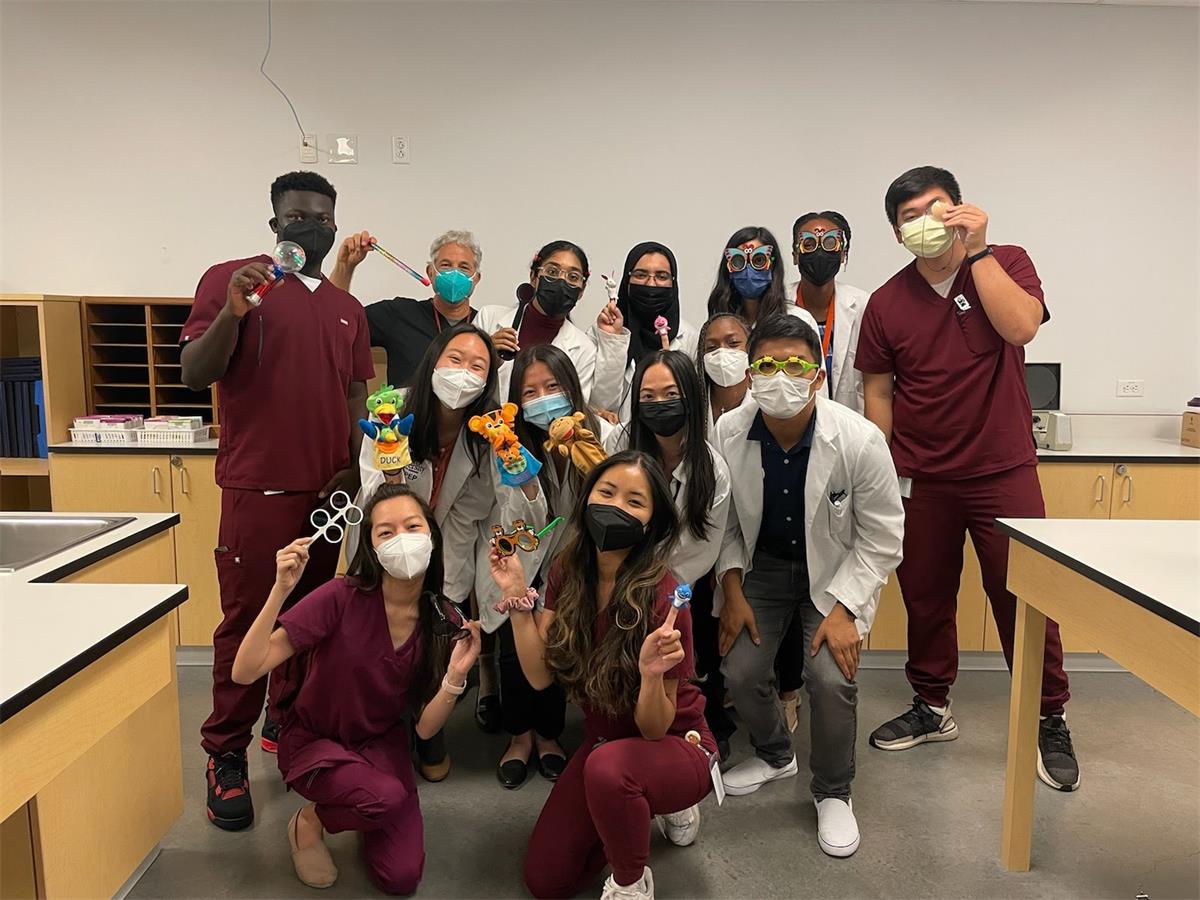 Jan 2023
Author: Taison Bell, MD, MBA
It is widely expected that the Supreme Court will likely overturn affirmative action in the Students for Fair Admissions (SFFA) v. Harvard and SFFA v. the University of North Carolina cases, which could have significant implications for the recruitment of applicants from underrepresented and marginalized communities to medical school.
According to data from the Association of American Medical Colleges (AAMC), Black, Hispanic, and American Indian students made up just 7%, 9%, and 0.7% of medical school matriculants in 2019, respectively. This is despite the fact that these populations comprise approximately 13%, 18%, and 2.9% of the U.S. population. Data from the American Association of Colleges of Pharmacy show similar disparities, with Black, Hispanic, and American Indian students making up just 5%, 7%, and 1% of pharmacy school graduates in 2019, respectively.
If affirmative action is ended, it is likely that the already low representation of underrepresented and marginalized communities in medical school will decrease even further. This is because affirmative action has historically played a crucial role in increasing diversity in higher education, including in the medical field. Without it, medical schools may struggle to attract and retain a diverse pool of students.
The potential loss of affirmative action is concerning in light of the COVID-19 pandemic and its disproportionate impact on communities of color. As the healthcare system continues to grapple with the crisis, it is more important than ever to have a diverse workforce that can provide culturally competent care and address the specific needs of these communities.
So what can be done to address this issue? One potential solution is to implement alternative methods of promoting diversity, such as targeted recruitment and outreach programs, diversity scholarships, and mentorship programs. Thus, programs like the Summer Health Professions Education Program (SHPEP) are expected to become even more crucial in the fight to increase diversity in the healthcare workforce.
Another option is to address the root causes of healthcare disparities, including access to quality education and economic resources, which can help create a more diverse pool of medical school applicants.
It is crucial that we take action to address the negative impact of ending affirmative action on the recruitment of applicants from underrepresented and marginalized communities into healthcare professions. Without a diverse medical workforce, we risk further exacerbating healthcare disparities and failing to provide the best possible care to all communities.
View the most recent data from the AAMC.
Learn more about the amicus brief submitted by health professions organizations.