Pamies Scholarship: Shattering Barriers to Pursuing Health Professions Careers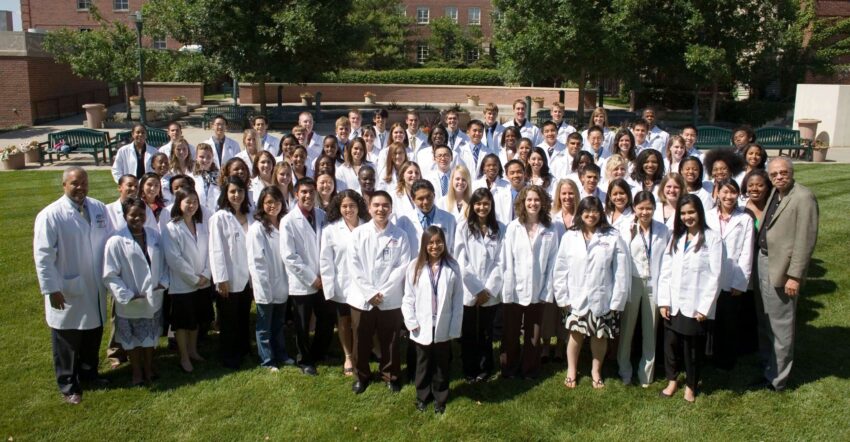 Jun 2022
"When minority students give up their dream of becoming a doctor or other health professional, they are depriving themselves; depriving future patients who would benefit from having a more ethnically and racially diverse health care workforce; and depriving the nation of the contributions they could make to improve their lives, their community, and the country." – Louis Sullivan, MD
There are numerous barriers for underrepresented communities in pursuing and achieving a career in the health professions. Such barriers to a health professions career may decrease the diversity of the healthcare workforce. One such barrier is financial need. Financial support can be a challenge for underrepresented communities. These communities are less likely to have financial support to embark on the journey to health professions programs. For example, the cost of education, entrance examinations, application preparation, enrichment activities, and other application costs can all be overwhelming and can make the path to health care unattractive.
Solutions for financial support may come in scholarships, paid internships, tuition aid, or even travel assistance. For example, the SHPEP program is a free summer enrichment program for college students to immerse themselves in exposure to the healthcare environment.
Support, however, does not end with the summer program. In addition to joining a supportive network of program alumni, there are other ongoing efforts to keep alumni on the path to a career in the health professions. One such example is the Pamies Scholarship. The Pamies Scholarship was created to assist four alums per year with preparing and applying for graduate or professional schools by awarding a scholarship to mitigate some of the expenses.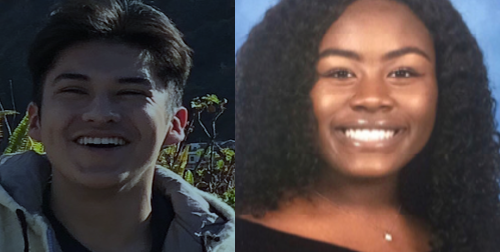 "While I am professionally prepared to apply for medical school, the Rubens J. Pamies MD Scholarship would provide essential monetary support towards an otherwise financially unattainable application process," Jay-Miguel Fonticella stated. Fonticella attended SHPEP at University of Texas Health Science Center at Houston: McGovern Medical School. Fonticella notes that "There remains an absence of Black and Latinx participants in current clinical cardiovascular research. To ensure that future health disparities studies focus on the racial/ethnic populations most impacted," Fonticella intends to make an impact in pursuits of cardiovascular medicine to "address this ongoing scientific discrepancy."
Joyanne Joseph attended SHPEP at Howard University College of Medicine. Joseph's unique leadership and academic experiences as an undergraduate have fostered a "dedication to addressing the obstacles that black women endure in STEM" and creating "multidisciplinary solutions for our racialized healthcare system." This year, 2022, marks the 5th anniversary of the Pamies Scholarship. Sixteen program alumni have been awarded the scholarship, sharing Dr. Pamies's dedication to addressing health disparities and carrying on his legacy.