Letter from Ryland Gore, MD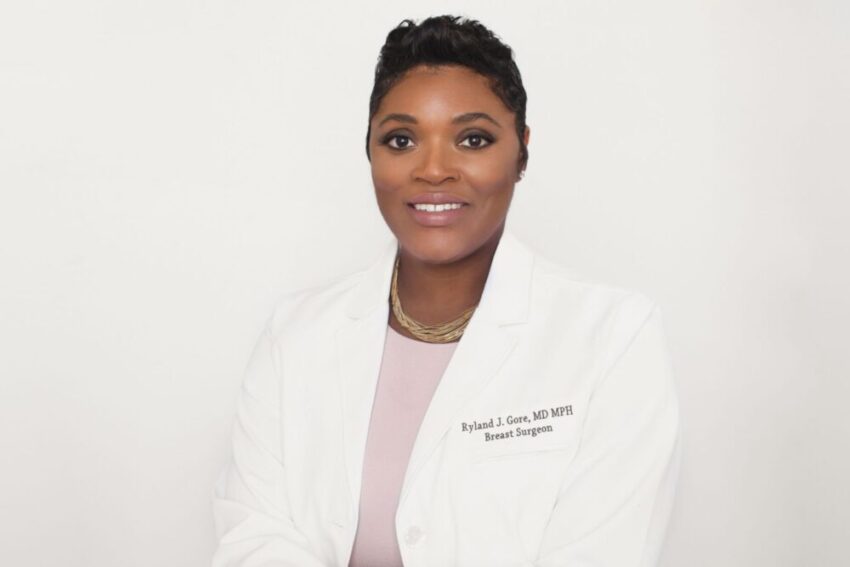 Mar 2022
Dear Fellow Alumni,

I believe that we can all agree that there has been a key event, person, epiphany, or opportunity that completely changed our trajectory at some point during our professional journey. I also believe that many of us would agree that regardless of which iteration of Summer Health Professions Educational Program (SHPEP) you participated in, that summer was a life-changing, pivotal experience.

I honestly cannot recall how I found out about MMEP (Minority Medical Education Program), but I did and applied to the program. When it came time to pick a location on my application, I chose Duke University. Known for its stellar athletic program and its top-notch academics, I wanted to be exposed to and learn from the best. I wanted my future medical school application to reflect the forethought, work, and dedication needed for my future career as a physician. The summer of 2003 changed my life. In addition to a challenging curriculum that undoubtedly prepared me for the future rigor of medical school, I forged long-lasting friendships that are strong to this day. Many of my classmates are also now well-respected physicians and healthcare workers, breaking barriers and creating new lanes for themselves and their patients.
All of this to say, it is absolutely imperative that we continue to support SHPEP as much as we can. We need to give our time, knowledge, and finances to ensure that this program continues for the foreseeable future because it prepares future generations of healthcare and public health professionals.
I challenge you to join me in continuing to uplift SHPEP, whatever that looks like for you. There is a whole team of us who are available to answer your questions. And there will always be room for you to lend your talents:
We need you, and our students need you too.
Ryland J. Gore, MD MPH