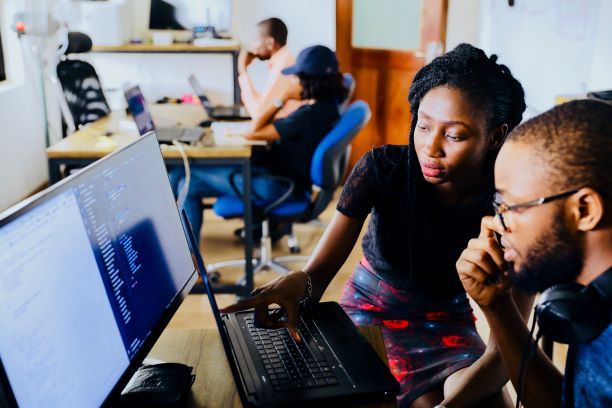 Health Professions Week is a fun, digital event with activities to give you meaningful insight into what the path to a profession will look like from where you are starting.
Not sure how to really research a profession that is new to you? HPW can help with that!
Not sure what to major in or know you are interested in the health professions but have no idea which one might be the best fit? HPW has something to help you with that decision, too.
There are many events during HPW – so you can choose what content matters to you. HPW is on-demand, so come back later when you have new questions. HPW will be here to continue to bring you new ideas, new professions, and new paths to a meaningful career.
Access MyHPW for your personal dashboard of HPW2022 Activities.