← All events
Diversifying the Next Generation of Doctors: Career Fair and Workshops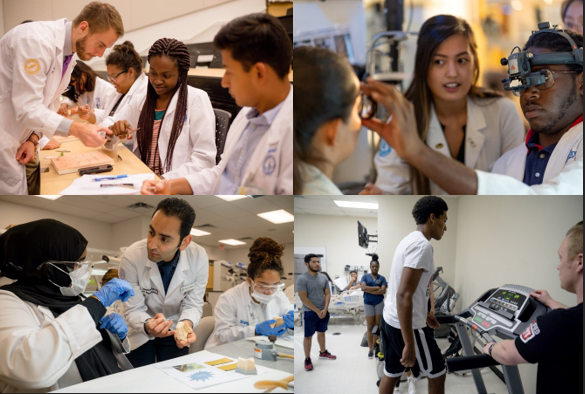 Every November, this free all-day event is a great opportunity to get the scoop from trustworthy sources on how to apply and get into medical school—and how to succeed once you get there.
There will be interactive workshops focused on crucial information for high school and college students including the Medical College Admission Test® (MCAT®), the American Medical College Application Service® (AMCAS®), Financial Information, Resources, Services, and Tools (FIRST), and other AAMC Services. Although not hands-on, you will still get an up-close look as our medical schools demonstrate techniques such at suturing.
Who should come? College and high school students, parents, pre-health advisors, school administrations, and other interested individuals are encouraged to attend. While the focus is on supporting individuals from diverse and underserved communities, we welcome participation of all high school and college students interested in medicine and the biomedical sciences.
WHEN: Saturday, November 12, 2022 at 8:00 am – 4:30 pm
WHERE: Nashville, TN