← All events
Annual Biomedical Research Conference for Minority Students (ABRCMS)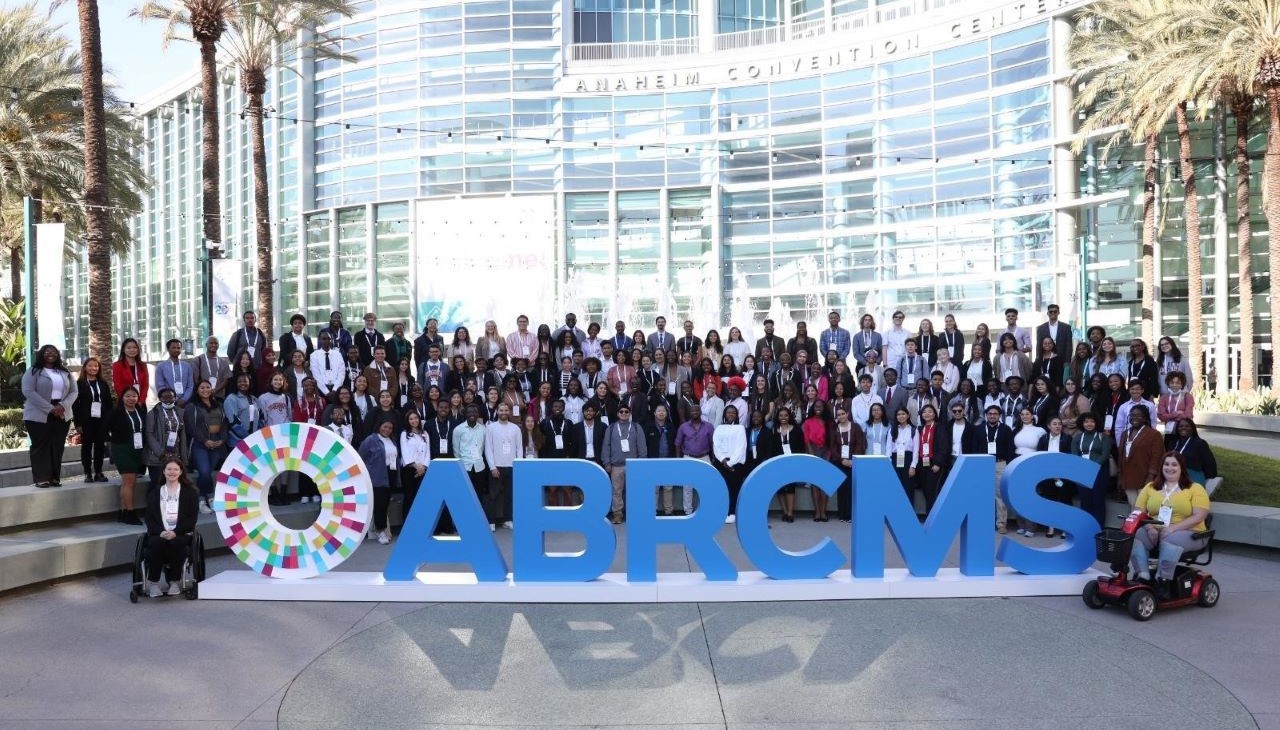 For over 20 years, the Annual Biomedical Research Conference for Minoritized Scientists (ABRCMS) – recipient of the 2019 AIMBE Excellence in STEM Education Award – has been the go-to conference for historically excluded community college, undergraduate and postbaccalaureate students in science, technology, engineering and mathematics. As ABRCMS has continued to grow and evolve, it has also become a space for graduate students, postdocs, faculty, program administrators and more.
Plan to join us for ABRCMS 2023, taking place in-person, Nov. 15-18 in Phoenix, Arizona.
Registration costs vary.