← All events
2023 AAMC Annual Meeting (Diversifying the Next Generation of Doctors: Career Fair and Workshop)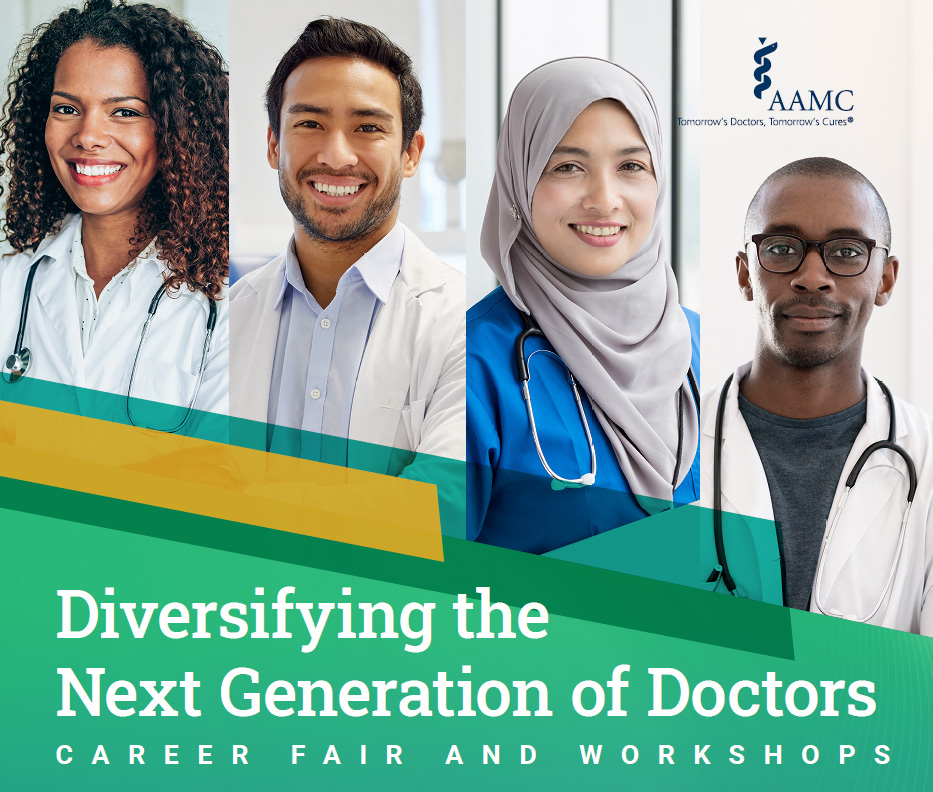 This year, Learn Serve Lead returns to Seattle, Washington, Nov. 3-7, where the academic medicine community will participate in the learning and networking event that builds professional connections, expands collaborations, and inspires each of us.
We will have interactive workshops focused on crucial information for high school and college students including the Medical College Admission Test® (MCAT®), the American Medical College Application Service® (AMCAS®), Financial Information, Resources, Services, and Tools (FIRST), and other AAMC Services. You'll also be able to participate in hands-on medical and health activities.
Who should come? College and high school students, parents, pre-health advisors, school administrations, and other interested individuals are encouraged to attend. While the focus is on supporting individuals from diverse and underserved communities, we welcome participation of all high school and college students interested in medicine and the biomedical sciences.
Event highlights:
Learn about the Summer Health Professions Education Program (SHPEP), the Medical College Admission Test (MCAT), and other medical preparation resources and programs.
Listen to panel discussions about the pathway to becoming a physician or medical researcher.
Connect with diversity affairs, admissions, PHD and MD-PhD program directors or administrators from US medical schools along with other health professions school.
Participate in hands-on medical and health activities.
Don't miss this opportunity to learn first-hand about the journey to become a future physician or scientist. Watch this page for more information as it becomes available.